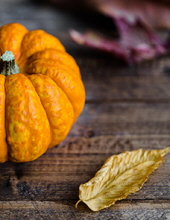 Obituary for Monica K. Turner Heitz
OBITUARY

Monica K. Turner Heitz, age 56 of Greensburg, passed away Wednesday at the Jane Todd Crawford Hospital.

Preceded in death by her parents: Billy Joe Turner and Nettie S. Furkins Turner

Survived by a daughter: Aleya Milby of Greensburg.

Two sons: Hulan Parrish of Greensburg and Derek Parrish of Texas.
.......................
Cremation was chosen. No formal services or visitation.

Cowherd and Parrott Funeral Home in charge of the arrangements.